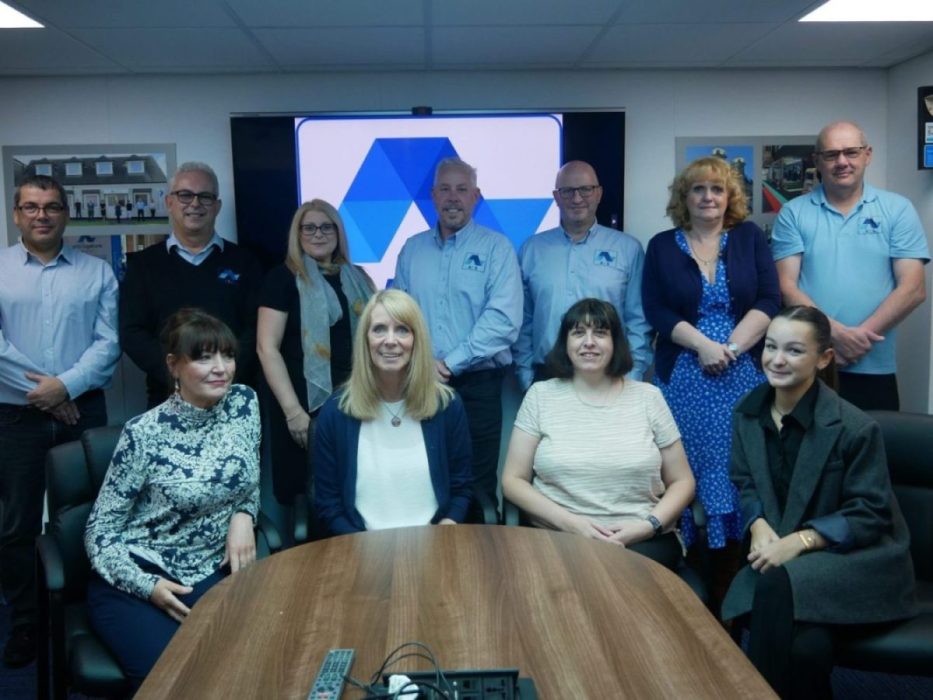 Established in 2012 as the only 'One Stop Shop for all anti-ligature products available under one roof. Anti ligature shop harnesses extensive technical and clinical expertise developed in the NHS to manage suicide risk within mental health and custodial environments.
Since our inception we have developed and refined our product range to encompass the best products available at competitive prices. In addition we have work tirelessly with health care professionals and suppliers to develop our own product range to manage previously unmet needs (i.e. Anti-ligature hand dryers, shower chairs, fixed curtain rails, soap dispensers, extraction grills, ensuite doors)
Anti-ligature shop has a dedicated sales team as well as technical and clinical expertise to meet all your environmental safety needs.
Our Vison: To create the safest reduced ligature care environments for services providing mental health care.
We will achieve this by:
1. Identifying the correct products for the end user from all available suppliers (i.e., consultation, catalogue, showroom, display vehicle)
2. All products subjected to internal scrutiny evaluation and testing
3. Working with suppliers to ensure the best quality price and service for our customers
4. Designing and manufacturing new products providing greater levels of safety than products previously available or create products to meet previously unmet needs
5. Developing and delivering product training to ensure that products are fitted correctly
6. Undertaking environmental safety reports identifying potential ligature risks