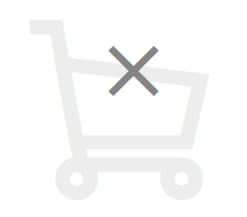 Your basket is currently empty.
Before proceed to checkout you must add some products to your shopping cart.
You will find a lot of interesting products on our "Shop" page.
Make sure to contact one of our environmental ligature risk reduction safety experts to make sure the product is right for your environment .
Call 03300 536020 or Email info@anti-ligature-shop.co.uk for expert advise today !