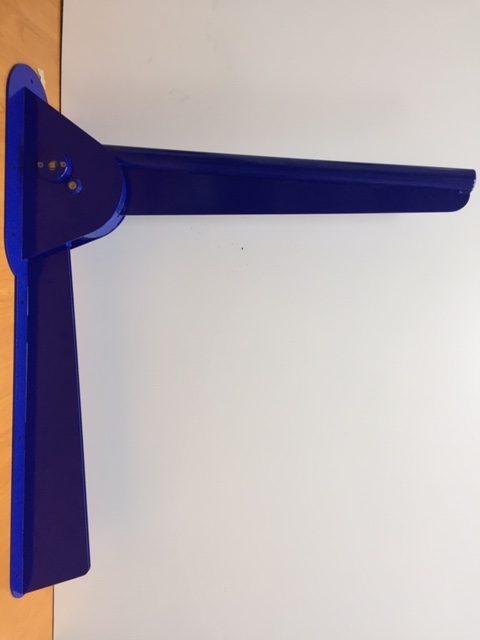 New Hinged Grab Rail with Enhanced Safety Features – Product Number JS23636
J&S agencies in collaboration with ALS have developed a new wall mounted hinged assisted washroom, grab rail. The rail is used beside a WC and offers superior support. Features include:
Made from 304 stainless steel
Available in blue or white (other colours via special request)
8mm square drive locking mechanism
Positive engagement of locking mechanism (cannot be moved without key when in either open or closed position)
Enhanced ligature protection via smooth sloping lines and offers……….
Additional side protection provided when rail is locked into the receiver plate
Supplied with anti-tamper screws
We are proud to add this to our range of products and believe that this offers significant improvement on older models. 10% launch discount available until end of March 2019. Contact the sales team for additional information, demonstrations and pricing.